Free Family Events
06/03/20 - 09/06/20
Enjoy the beach fireworks on Talbot Street (only 4 blocks away from The Breakers Hotel) Mondays at 10:30 p.m. beginning July 6th through August 24th & Labor Day Weekend.
Enjoy a free concert while watching the sunset over the Isle of Wight Bay from the perfect location in Ocean City! Sunset Park is located along S. Division Street on the Bay, near the Coast Guard Station.  Admission to the park is free, while beverages, including beer, are available for purchase. It is recommended that attendees bring their own seating. Thursday Nights, July 16th to August 27th, from 7 pm to 9 pm.
Three nights a week, take a seat on the beach and enjoy a movie free of charge. Mondays and Fridays on the 27th Street Beach beginning June 29th through August 7th and Wednesdays on the 118th Street Beach beginning June 3rd through August 26th.
A variety of fun family contests for all ages to enjoy on the beach at 27th Street from 6:30 to 8:30 p.m. on Tuesday evenings, beginning June 30th and running through August 4th.
Bring your family and beach chairs and enjoy free local music groups. Create your own ice cream sundae for a small fee. Children's entertainment presented. Fireworks conclude the evening. 7 to 9 p.m. in Northside Park every Sunday, beginning June 14th.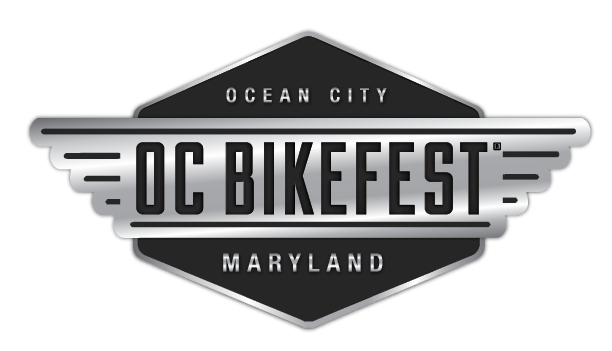 OC Bikefest
09/15/21 - 09/19/21
2 -Night minimum
OC BikeFest will bring vendors, bike builders, live concerts on multiple stages, stunt shows, food and beverage to the Boardwalk, OC Convention Center and the Inlet. For more information, please visit
www.ocbikefest.com.
Click here
for more information regarding trailer parking in Ocean City during Bikefest weekend.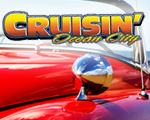 Endless Summer Cruisin'
10/07/20 - 10/11/20
2-Night minimum
Endless Summer Cruisin' Hot rod car show features more than 1,500 hot rods, customs, muscle cars, street machines, classics & more. Live entertainment, manufacturers' midway, boardwalk parades & special attractions. Located at the Inlet Parking Lot and Convention Center. Admission. Thursday - Saturday, 9am -5pm; Sunday, 9am - 4pm. For more information, visit
www.endlesssummercruisin.com
.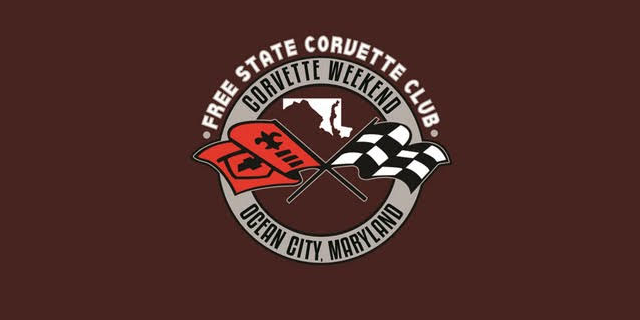 Free State Corvette Weekend
10/16/20 - 10/17/20
2-Night minimum A great annual event for Corvette enthusiasts and owners! This is the largest Corvette Club sponsored event on the East Coast of the United States with over 1,200 Corvette enthusiasts attending from Canada to Florida. Car shows, road rallies, a parade, and other related activities raise money for charity.